Your
Trusted Evolutionary Event Planner In Singapore
Tembusu

 Events & Communications

Tembusu Events and Communications Pte Ltd are event planners in Singapore established in 2012, producing and executing corporate events such as Dinner and Dances, Anniversary Celebrations, as well as Awards and Gala Nights. We then quickly grew our expertise to manage large-scale public events (virtual and face to face) both locally and abroad. In 2020, we have also acquired skills and capabilities to produce many virtual events for online audiences in the face of the Covid19 pandemic.
Attendees – Largest Public Event
Guests – Largest Corporate Event
of clients engage us for a 2nd time (and more)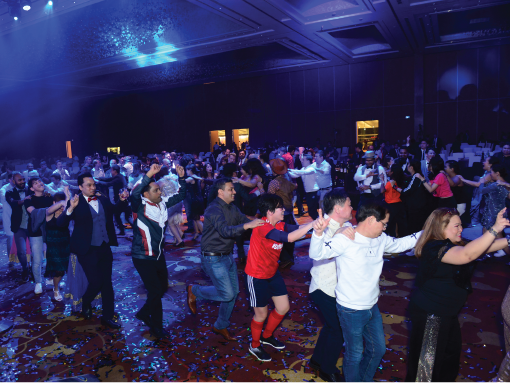 Dinner & Dance Events

 
The time of the year when everyone can let their hair down to play as hard as they have worked. Let us give you the best in corporate events and entertainment!  With our event planners in Singapore, everyone will have a good time, including the organizing committee!
Dinner and Dance events are a good idea to make everyone feel fun and get entertained. This is especially so at the end of the year when the entire company employees have made good contributions in terms of bottomline to the company. When employees come for such events, it creates double joy for the staff and stakeholders as they can have fun and also enjoy a good dinner! Deciding the venue, preparing the guests list, preparing food and dietary list, choosing the best DJ and Emcees, arrangement of seating for better stage view, and arranging other excellent entertainment sources is the responsibility of Tembusu Events – Your Trusted Event Management company for both traditional events and virtual events!
Special Events

 
Have an idea for a one-off event but not sure where to start? Need refreshing approaches to solutions for an event that does not fit into any of the above categories? Call us now for to get a proposal from our professional and creative Singapore event planners!
Special Events include corporate or business events such as special project completion celebrations with customised stage performances themed to the celebration! We create special memories by suggesting the best venue and technical set up to suit the occasion!. Choose the best event planner of the year and make your special events successful! We are here with you, every step of the way.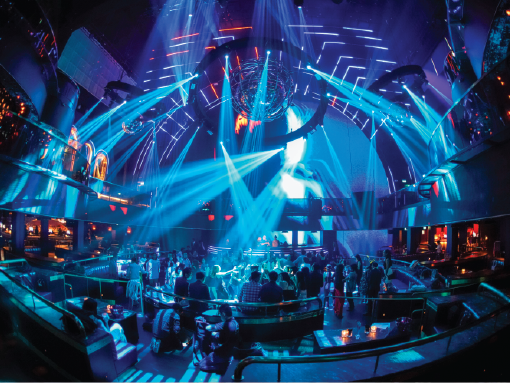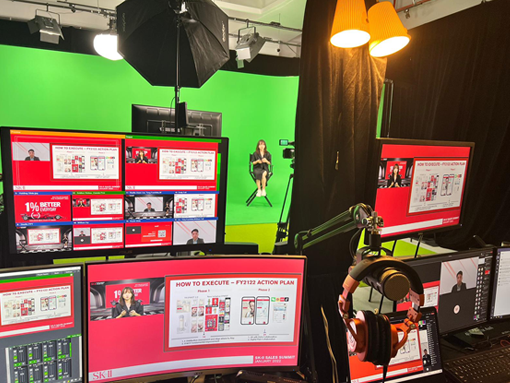 Virtual Events
Tembusu Event Planners Singapore is a virtual events company to manage events online instead of face to face physical gathering in one place. We empower businesses to connect their internal as well as external stakeholders online for various corporate events. Virtual events are similar to a physical events. The main difference is that we are all safe in our home, away from the Covid-19 endemic. We are one of the most experienced virtual events Singapore due to our capabilities to offer a live stream via our in-house studio. We seek to empower your events and to bring greater business value to you and your organisation..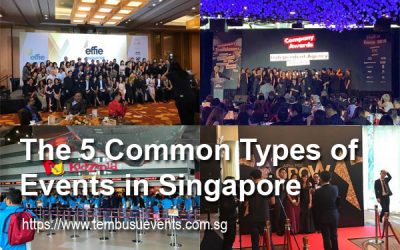 As a professional event planners in Singapore, no doubt you will be assigned to plan a wide variety of different types of events. There are a...
read more