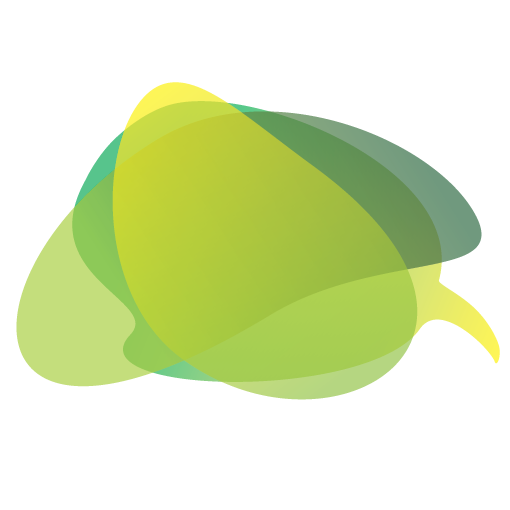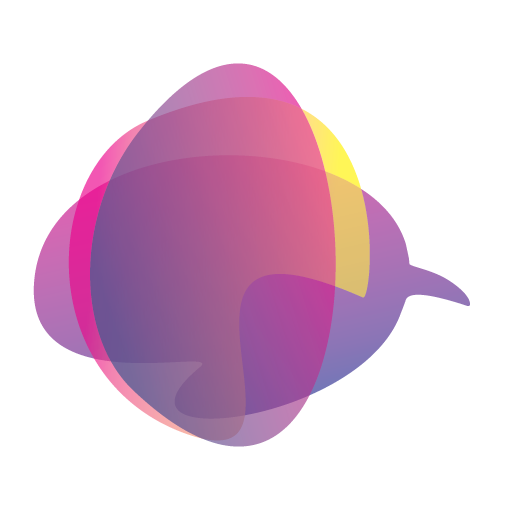 Execution Excellence

in Purple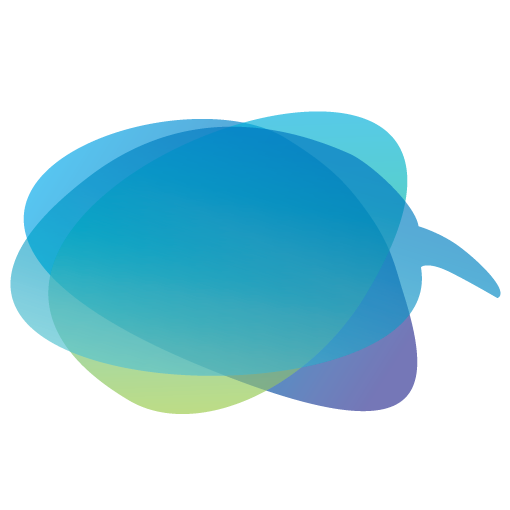 Well-grown tree with healthy crown and sturdy trunk
Native to Singapore and part of vibrant business eco-system.
Trunk of tree formed by two human silhouettes with arms raised; belief that people are the bedrock of organisations and our business is all about inspiring, motivating and rewarding everyone.
Crown of tree outlined by three speech bubbles in three colour schemes; motivating events and communications through conversations.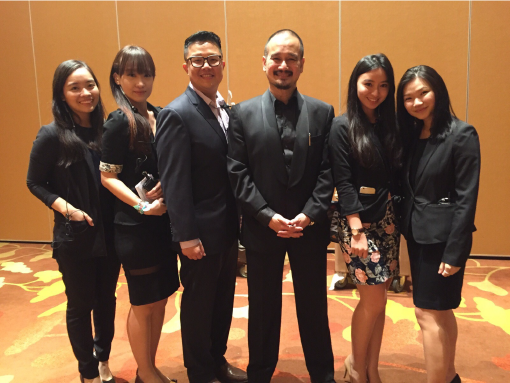 Our

Team
Tembusu Events and Communications Pte Ltd was established in 2012, A Singapore event planners producing and executing corporate events such as Dinner and Dances, Anniversary Celebrations, as well as Awards and Gala Nights. We then quickly grew our expertise to manage large-scale public events both locally and abroad. We constantly pushing creative boundaries, thinking of novel concepts and strategies to engage our clients and their audiences, as well as pioneering the use of technology in events through Augmented Reality (AR), Virtual Reality (VR), and