Why

 Virtual Events?
A virtual event is a type of event where your customers, internal staff and external stakeholders can interact with each other safely in a virtual environment on the web, instead of gathering at a physical location.
Tembusu Events has organised many different types of virtual events in Singapore over the last 2 years due to the Covid-19 pandemic. We can proudly say that we are one of the most passionate and responsible events companies with a deep understanding and experience of virtual events in Singapore. We are also highly cost effective when compared to other companies. Many event companies can say they can organise a successful virtual event for you and hence, it is important to ask them for their actual portfolio.
Over at Tembusu Events, we feel that hiring a virtual events organiser is not difficult. You can simply Google and search online. However, hiring a creative, responsible and cost-effective virtual events company is a different story altogether.
If you need more info about our past virtual events, simply schedule a call with us on our website. We'll love to share our past work with you!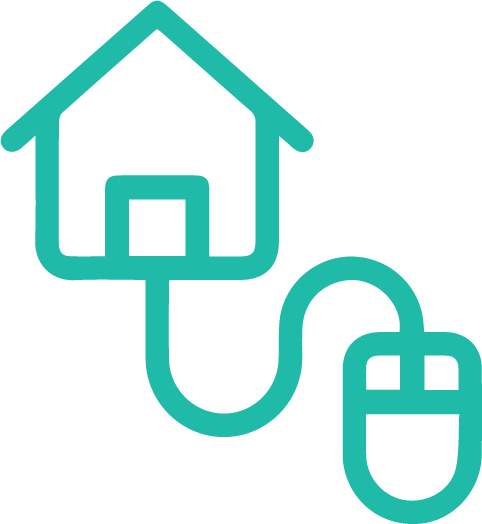 Bridge the challenges posed by current Work from Home and social distancing measures due to the COVID19 pandemic by leveraging on technology and our cost effective solutions.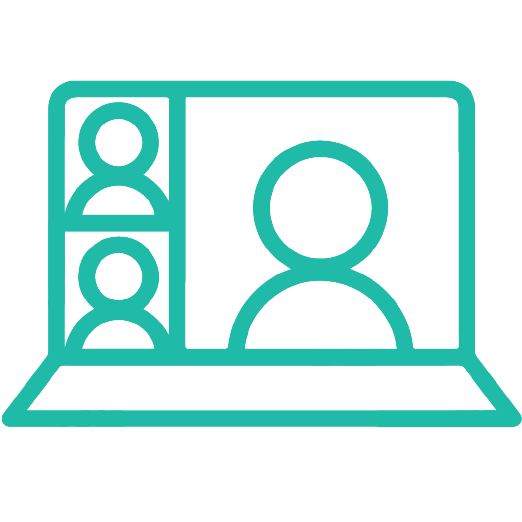 Allows for engagement and appreciation of staff/clients and continue to build your business, whether as a short term measure or a long term solution as we step into the 'new normal'.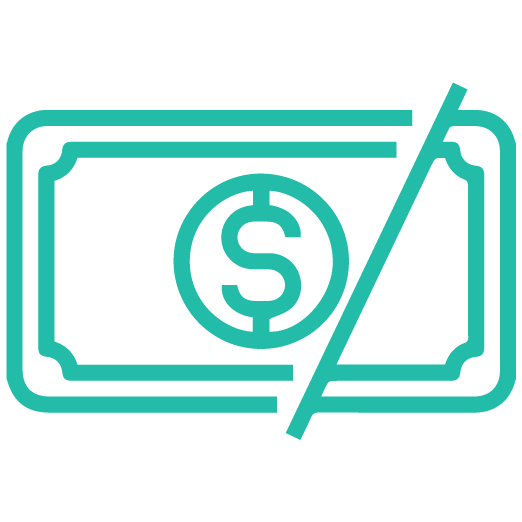 Amass cost savings from air travel and hotel expenditure by including your staff/clients from overseas to participate in your virtual event.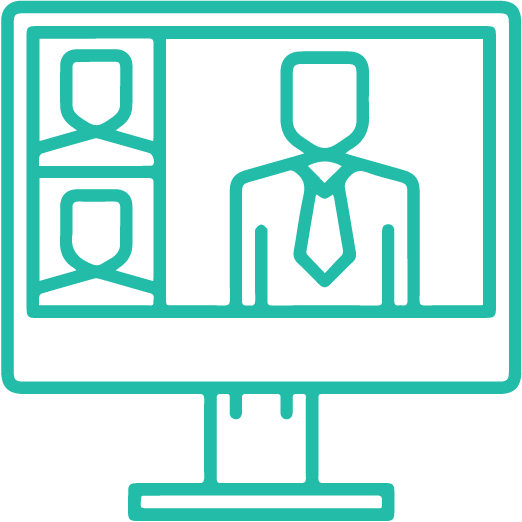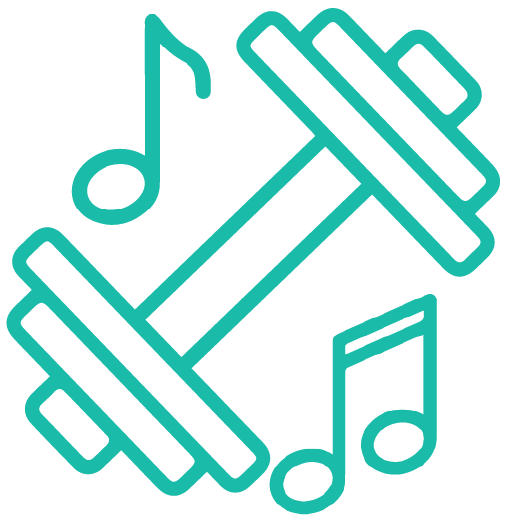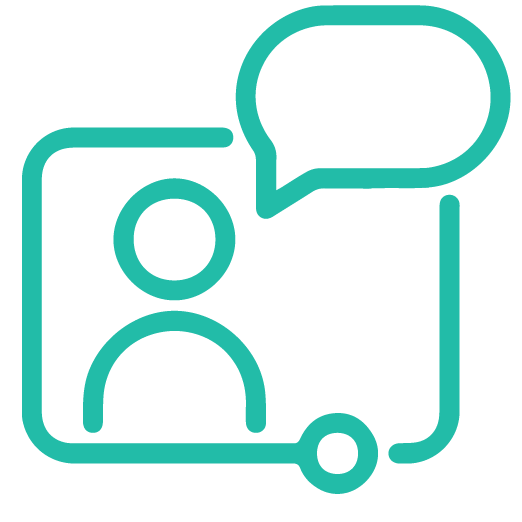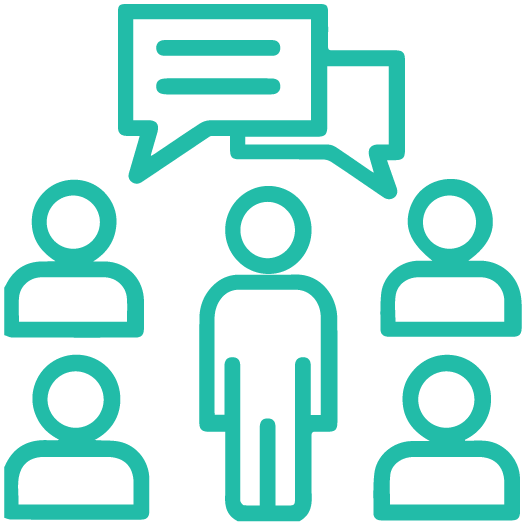 Our

 Virtual Events Services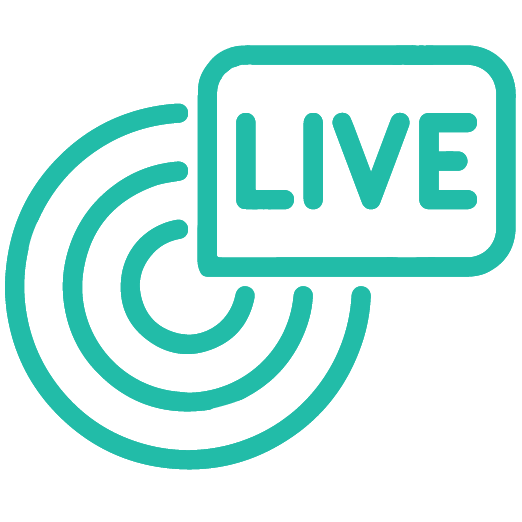 Full Suite LiveStream Solutions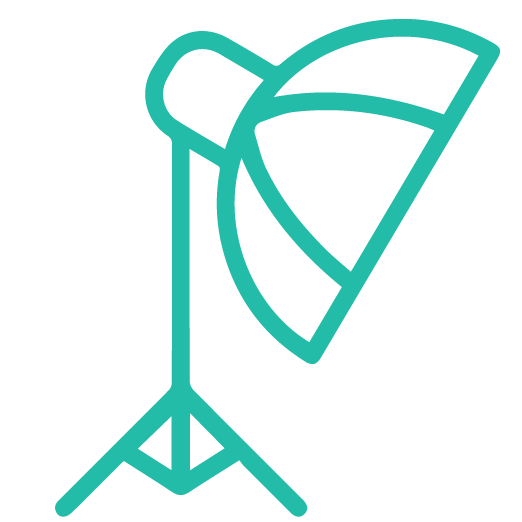 Fully Equipped Webcast Studio
Including Professional Audio, Visual & Lighting Equipment