Why

 Virtual Events?
Virtual events are most popular now a days where your customers, internal staff and external stakeholders can interact with each other safely in a virtual environment on the web, instead of gathering at a physical location.
Tembusu Events has organised many different types of virtual events in Singapore over the last 2 years due to the Covid-19 pandemic. We can proudly say that we are one of the most passionate and responsible event planner company with a deep understanding and experience of virtual events in Singapore. We are also highly cost effective when compared to other companies. Many event companies can say they can organise a successful virtual event for you and hence, it is important to ask them for their actual portfolio.
Over at Tembusu Events, we feel that hiring a virtual events organiser is not difficult. You can simply Google and search online. However, hiring a creative, responsible and cost-effective virtual events company is a different story altogether. Check out our virtual event services – where we can turn your dream event into a reality! 
If you need more info about our past virtual events, simply schedule a call with us on our website. We'll love to share our past virtual events services work details with you!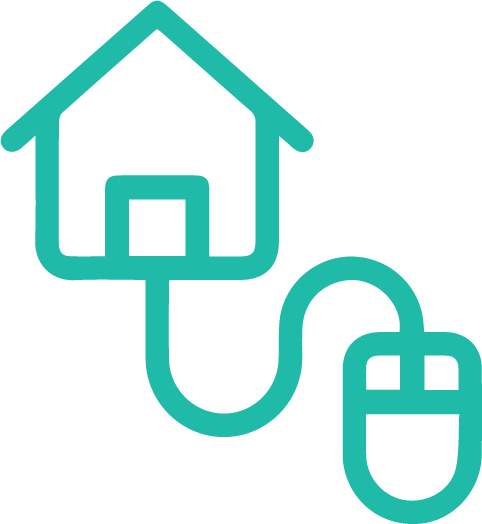 Bridge the challenges posed by current Work from Home and social distancing measures due to the COVID19 pandemic by leveraging on virtual events services technology and our cost effective solutions.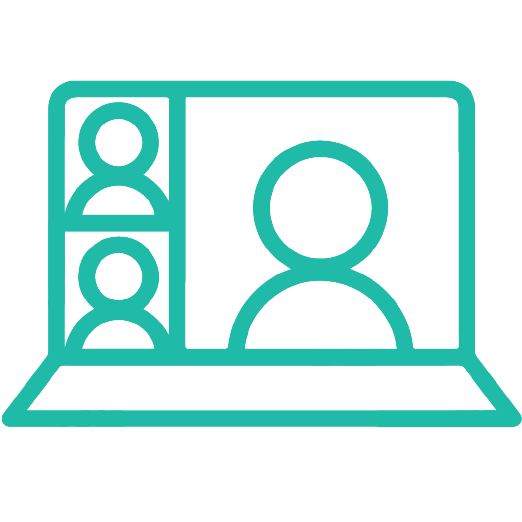 Allows for engagement and appreciation of staff/clients and continue to build your business, whether as a short term measure or a long term solution as we step into the 'new normal'.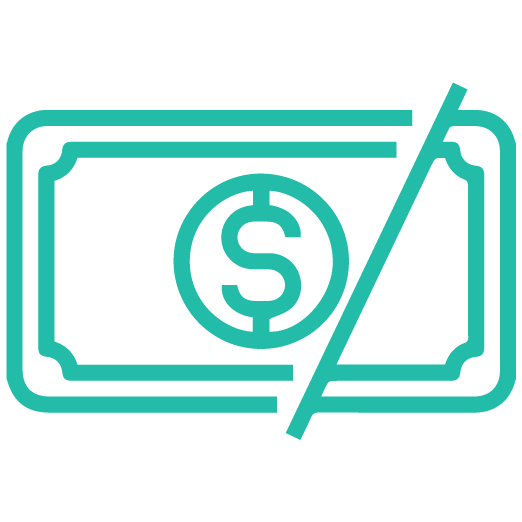 Amass cost savings from air travel and hotel expenditure by including your staff/clients from overseas to participate in your virtual event. The virtual events company helps to ensure that your event is with in your budget.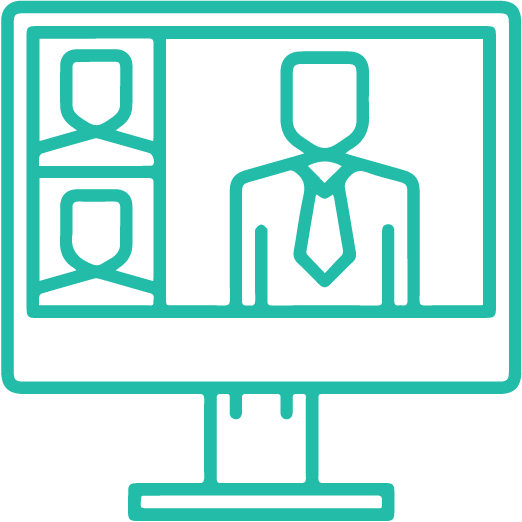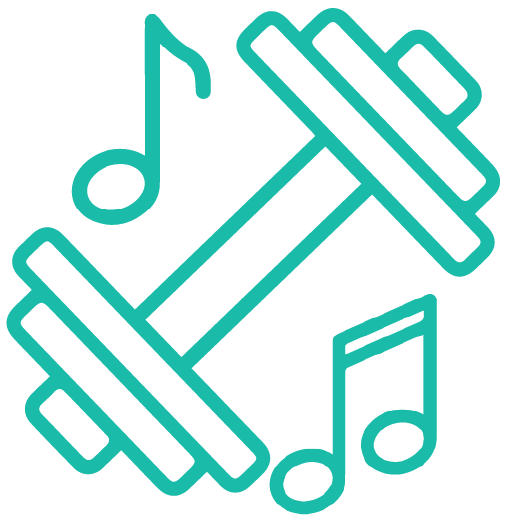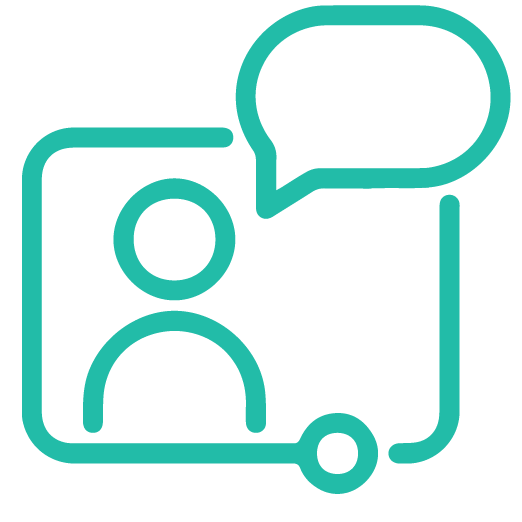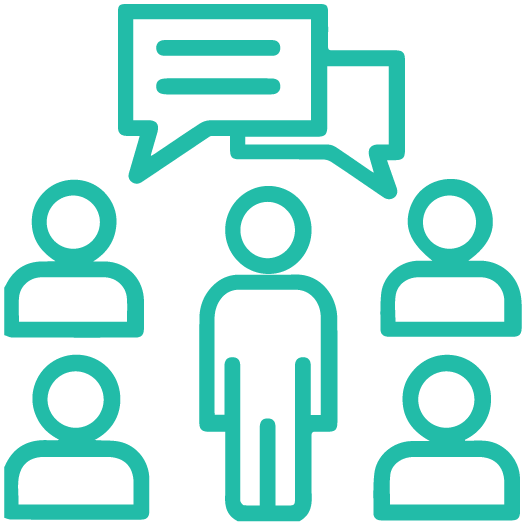 Our

 Virtual Events Services
Events communications has never been more important than it is now, with Covid-19 not only affecting company operations all around the world but also resulting in companies unable to launch and execute events such as product launches, branding events, or business success celebrations. 
In most countries, physical events have either been canceled or postponed. However, as the saying goes, "When life gives you lemon, make lemonade out of it!"
Over at Tembusu Events, we can assist you in conceptualizing, planning and executing creative hybrid/virtual events in Singapore.
As many teams work remotely, video conferencing and live streaming applications are being used to maintain productivity. However, have you thought about the connection gap that exists between businesses and their employees, clients and suppliers? 
 
As a creative and professional Virtual Events Company, we provide live streaming conferences to bridge this communication gap. You can expect the same level of attention to detail and top-notch event planning services with our live stream &/or virtual events.
 
If you're thinking of canceling your next event or conferences due to pandemic issues, do drop us a note. Let us work out a detailed virtual events services deck for you at absolutely no obligation. We will work relentlessly behind the scene to ensure that you – our esteemed clients, will receive the highest Return-On-Investment. 
Why Choose Us For Your Next Virtual Event?
Advanced software and digital platform expertise 
Experienced team behind the virtual technology
Stress free budget (Some say we are highly affordable!)
Friendly support
Last but not least, our great portfolio!
 
Who is Tembusu Events?
We are an event planning company with deep expertise in traditional physical events, as well as cutting-edge virtual events. We provide one of the most creative and affordable virtual events services in Singapore. 
Our recent virtual events solutions include business conferences, summits, and awards ceremonies. Over the last 2 years (2020-2021), we've engaged and conducted many virtual events for many non-profit organizations, government, MNCs, pharmaceutical companies, healthcare companies, financial companies and many more!
Our brilliant technological team can effortlessly translate your ideas and thoughts into 1 event. We understand how busy you are, which is why we build, organize, and facilitate highly engaging virtual events so you can rest behind the scenes, enjoying the event while we work for you and your organisation!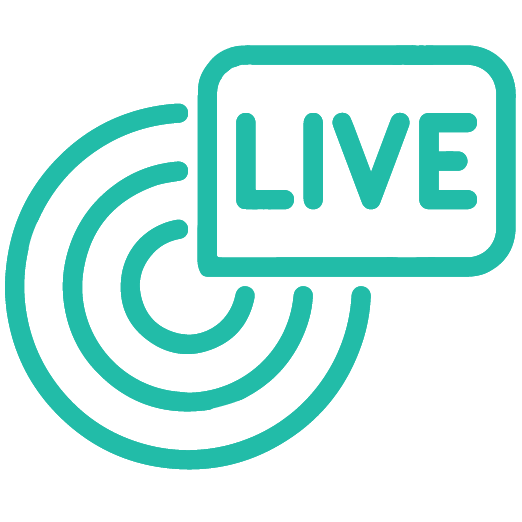 Full Suite LiveStream Solutions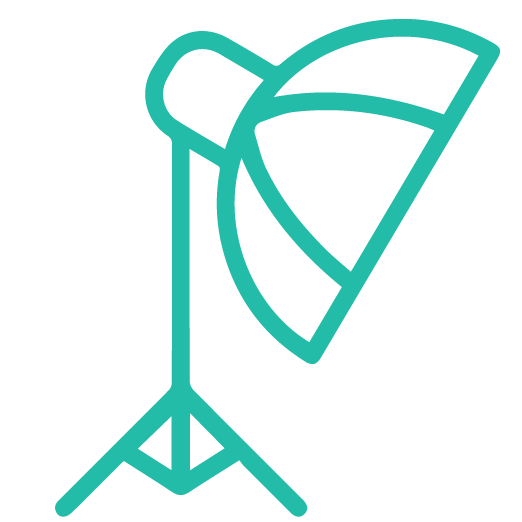 Fully Equipped Webcast Studio
Including Professional Audio, Visual & Lighting Equipment