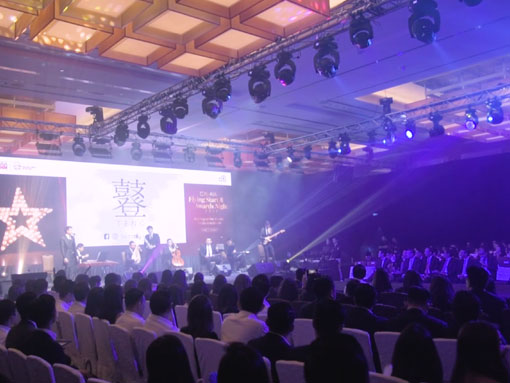 Awards

Events
Tembusu Events have assisted many Government organisations and statutory boards, Multi-National Corporations (MNCs) and Small-Medium Enterprises (SMEs) in their awards event ceremonies. We turn their vision of honoring their staff, sales channel or sub-distributors into a spectacular and creative fairy tale story celebrations.
As a reputable awards event planner in Singapore, we have the right tools (such as digital platform for your hybrid or virtual events) as well as the right passion and experience to ensure that our clients deserve nothing but the best when it comes to their Awards Events.
What we hope to achieve is that the audience can recognize award recipients in a fun, creative and yet affordable manner. Bringing on years of experience in awards event planning, we know that a well-thought of and executed event can be a source of long-term joy, memories, and bliss.
However, do take note that planning and executing large-scale Awards Events can be a source of stress and pressure for the coordinator and management team involved. Our experienced and hands-on planning and design team will be there for you from the start to the end to ensure your event is a great success! We go to great efforts to ensure that your event is a memorable and euphoric experience for both your award recipients as well as the visitors.
What are Tembusu Events's Unique Selling Points (USPs)?
Ability to conceptualize event themes and creative proposals according to client vision and expectations.
Detailed Planning and Precise Execution.
Wide range of Emcees, Performers and Talents with ability to propose creatively how to cast various performances together to achieve event objectives.
Strong technical planning and direction to showcase multimedia content developed exclusively to recognise award recipients.
Make Your

Awards Ceremony Memorable

An award ceremony event comes once or twice in a lifetime for some recipients; hence a creatively planned event can be spoken of for years to come.
Tembusu Events is ready to provide you with the ideal theme to make your award event memorable. Everyone who attends will remember this event (hopefully!) for the rest of their lives. 🙂 With a team dedicated to making your dreams to become a reality, we'll use our creativity and knowledge to create an award event that you and your management can be proud of!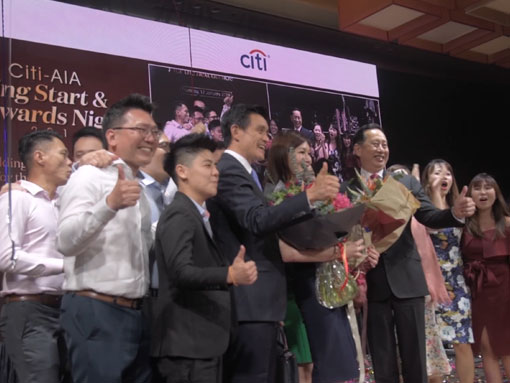 What does our

awards event planner team really do?
We organize everything and anything that is required for the Awards Events. Examples include the complete PA Systems, event lighting (uplighting, soft lighting, spot light and focus lightings just to name a few), Microphones (Wired and Wireless), Broadcasting (ensure service for event rights holders and broadcasters who would want to capture and stream live events virtually on any form of the media), Event overlay and Venue Infrastructure, etc.
Every awards event requires extra attention to make the venue and event space more unique and interesting. It takes a relatively long time to make the event amenities more versatile and aesthetically pleasing. This of-course differs from event to event.
Besides the usual events ideation, conceptualisation and planning, we also will plan out the fun stuff to do during your awards events. Such activities or shows include Comedy Shows, Musical Performance, Dancing activities and many more. These fun activities are the different parts of events planned to entertain your attendees.
How to Plan Your

Awards Events Ceremony in 2022

Create a strong objective and rationale for conducting awards events. This is so that we can highlight the key important messaging behind your events.
If there is a live component of choosing the awards winner, then the right judges to present awards for winners is critical for the success of the event. Remember he/she should be well known and popular amongst the visitors (if possible!). Present gifts to judges to honor them. 
Choosing the best anchors (emcees) to manage events as well as to entertain the audience.
Arranging the nominees for the selection process for the announcements.
Live casts of winners' achievements footage in the background to produce great visibility while receiving awards. This is to ensure those at the back of the hall are able to see and visualize the entire event uninterrupted.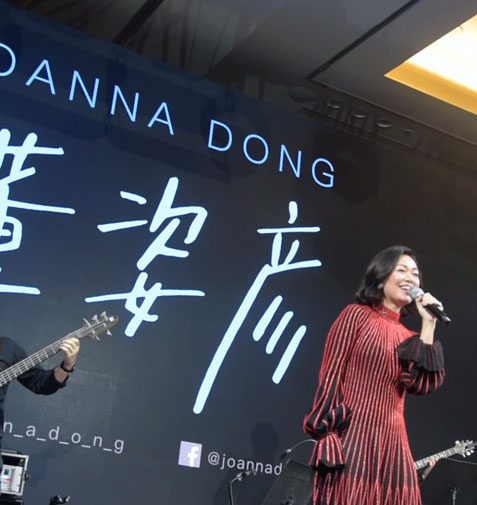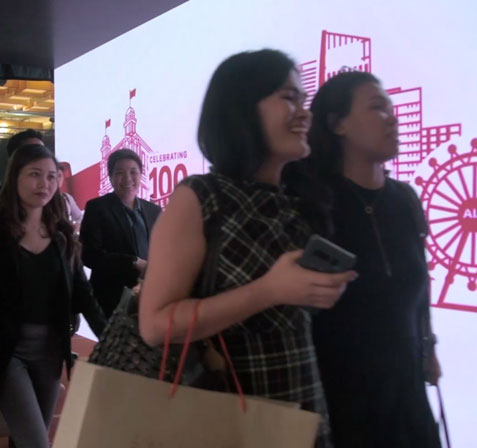 Add

Value

Your event should include activities in addition to the award ceremony. Although not everyone will receive a trophy or gift, they should feel that coming to the event was well worth their effort and time.
Adding value to your event by facilitating networking meetings is a wonderful method to do so. Guests will surely be tempted by the opportunity to meet the distinguished guests and the higher echelons in your industry sector. Hence, schedule breaks where possible so that they may socialize and mingle with each other.
Consider a stand-up dessert buffet after the ceremony, in addition to a pre-dinner drinks reception, to get everyone talking. You might also consider giving out pre-event goodies to everyone that attends.